Home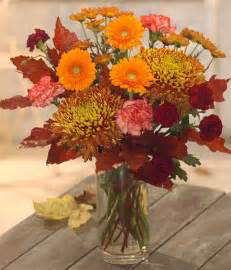 Falling Leaves
Bright Gerbera daisy's & rich fall mums
Bring in the feeling of fall with this beautiful arrangement of orange and gold tones.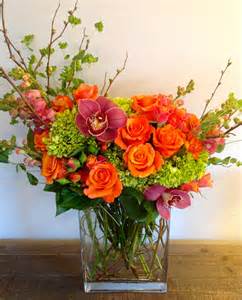 Brighten Your Day
Orange Rose Arrangemnet "Lavish Collection"
Lavish Collection must be Pre-ordered 3 days in advance. Smaller version dose not have orchids and is available for same day purchase.
We are Monuments Hometown Florist. Our designers are Artisians offering unique flower designs. Delivering beautiful flowers for your special occasion, birthday, anniversary, wedding, new baby, school, office, funeral, and graduation. Tammy is a local Interior designers and offers event & party planning.