Home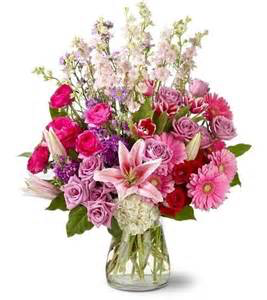 Perfect in Pink
Mixed Floral Arrangement
Perfect in Pink is sure to make them smile. Pink roses, lilies, gerber daisy, larkspur all the garden flowers are in this one.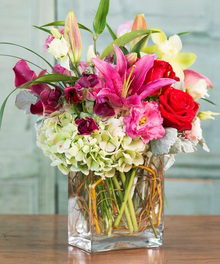 Love Notes
Luxury Collection Call to Order
Send a love note One of our design favorites, featuring garden hydrangea, lilies, roses, and seasonal accents, artfully designed in a chic, willow-lined glass container. A perfect gift for any occasion.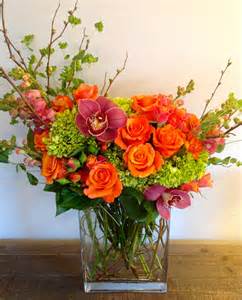 Brighten Your Day
Lavish Collection Call to Order
Lavish Collection must be Pre-ordered 3 days in advance. Smaller version dose not have orchids and is available for same day purchase.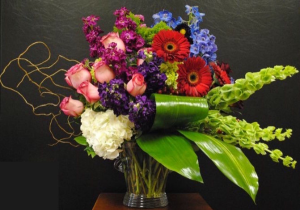 The Ritz
Lavish Collection Call to Order
The Ritz with this wonderfully and compact creation, sure to make a Grand appeal.
We are Monuments Hometown Florist. Our designers are Artisians offering unique flower designs. Delivering beautiful flowers for your special occasion, birthday, anniversary, wedding, new baby, school, office, funeral, and graduation. Tammy is a local Interior designers and offers event & party planning.